Madrid, the international rum center
From May 29th to June 1st had place the International Rum Conference. For the fifth consecutive year, Madrid gathered this important event where there were keynote speeches during the first two days and a rum show, where rums from all over the world can be tasted, during the last two days.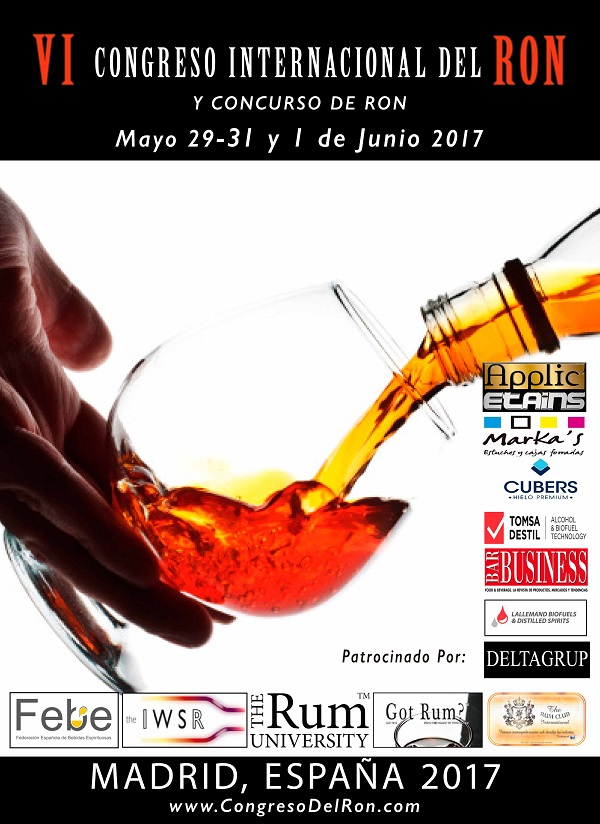 Conferences about the rum industry
Our team could not miss this opportunity, so we packed our things and headed to the capital.
We attended the two days of conferences where we learnt about new market trends and different fermentation processes and rum production. In my humble opinion, the conferences were really well prepared by all the speakers, but to give you an idea of what it was about, I am going to mention a few that seem to me very important for our business: "2016 Rum Market" by Daniel Mettyear, I will dwell on this below; "Rum regulation in the EU" by Elena Martin; "Rum in Pot Still and column" by Don Gilberto Briceño; "Owner & Master Blender" by Alexandre Gabriel; and "Aging and finishing in casks for traditional rums" by Marc Sassier.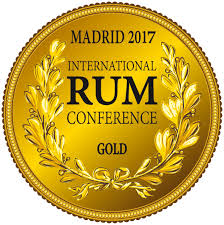 The Rum Market in 2016
As beforehand mentioned, one of the conferences was about the rum market statistics during last year and what was seen during that time. Well, those data stated about the increasing demand of the premium rum, which has right now a big opportunity in the market. Moreover, in Spain the rum market is important and its entering an interesting new phase. During 2016 the economy is having better results and this has caused an improvement in the spirits market. Moreover, the cocktail business is having more success and the rum is the preferred spirit for cocktails. This has caused more daytime consumption and, as a consequence, that the quality of the alcohol is higher because it not about just drinking anymore, but for enjoying what you are asking.
Finally, we learnt some data about other drinks that right now are growing as mezcal, tequila, cinnamon whisky, and of course, the famous strawberry gin that is trendy between the younger market.
Do not hesitate to contact us for more information about any type of bulk rum, Caribbean rum or from other origins.