In order to offer our national and international customers an optimal and exclusive range of products and to meet their expectations, we know that it is of high importance to continually innovate ourselves. With this target in mind, the team at Bulk, Wine and
Spirits is continually looking into expanding our business by means of strategic partnerships with important companies in the spirits industry.
As already announced, at Bulk, Wine and Spirits we are really excited to have become the exclusive agents of the bulk spirits from Spanish DISTILLERIES MANUEL ACHA S.A. (Amurrio, Álava).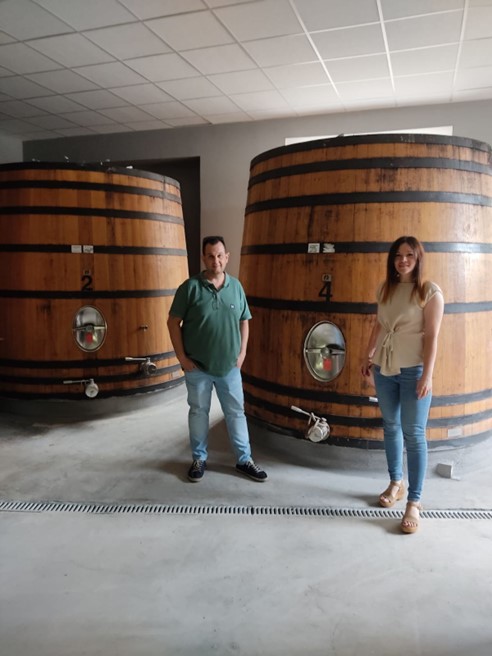 With an incalculable historical value, founded in 1831, DISTILLERIES MANUEL ACHA S.A. is the oldest active company in the Basque Country, the oldest family-owned company in Spain and one of the three oldest family-owned companies in Europe. After five family generations and almost two centuries of history, we know that there is no inheritance more valuable than the passage of time. The knowledge and experience acquired and passed down from generation to generation are a seal of guarantee.
This is part of a joint project with the aim of working and growing together, by offering in exclusivity their large variety of spirits including:
Single Malt Spanish whiskies up to 20YO aged in very unique and limited casks
Blended Malt Spanish whiskies up to 20YO
Spanish rums up to 20YO
Very old Caribbean rum blends
Spanish brandies up to 50YO
We would like to share with you a few photos form our last visit to the distillery so that you can taste a bit the unforgettable experience of touching history.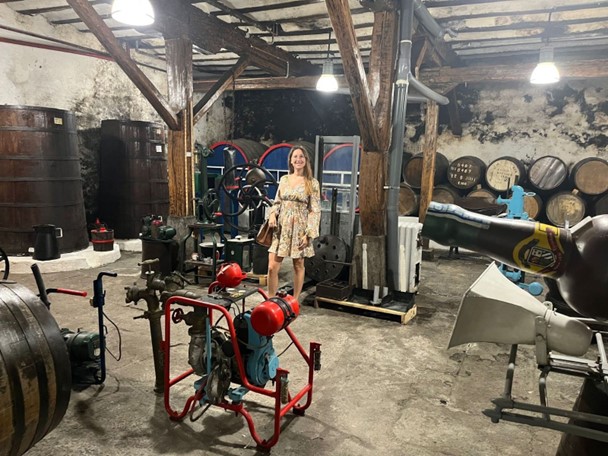 "Joining together is a beginning. Staying together is progress. Working together is success". Henry Ford