As many of you know, during three days, from March 19th to the 21st, took place the international exhibition of wines and spirits in Dusseldorf, considered number one in the world: Prowein.
The exhibition counted with more than 6,000 exhibitors from 59 countries and more than 55,000 experts in this field were gathered as visitors in the sample place. It offers big possibilities to get to know people who are working on this market and increase your network, in addition to helping us to know the current market.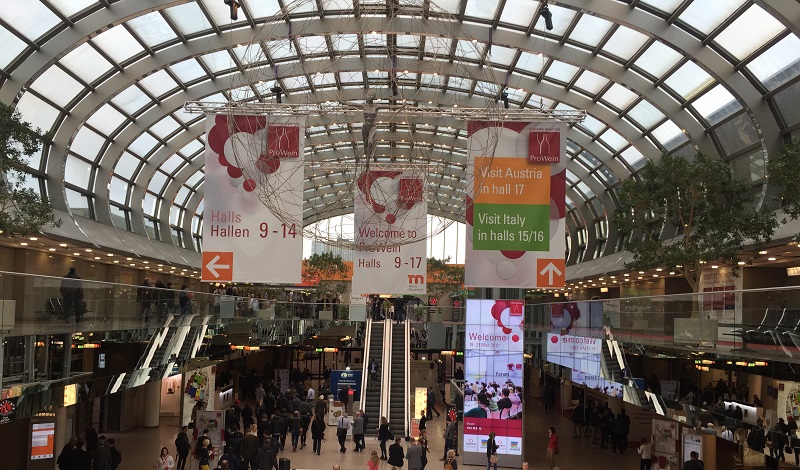 We did not want to miss this opportunity, so we visited this wonderful exhibition. For three days, we got in touch or meet again with clients and providers (I was finally able to put a face to a voice I talk with almost daily). Moreover, from meeting to meeting, we had the change of exploring the exhibition and meet with new clients/suppliers.
Besides, Prowein is not just a meeting point, as it invites its visitors to taste the offered products from its exhibitors, in order to be able to experience first-hand what you can buy or offer.
Spirits with largest presence
Because of our visit, we have realized that rum is still stable in the market. It is a traditional drink, but we have seen new trends in this sector with new spice rums and innovative cocktail creations.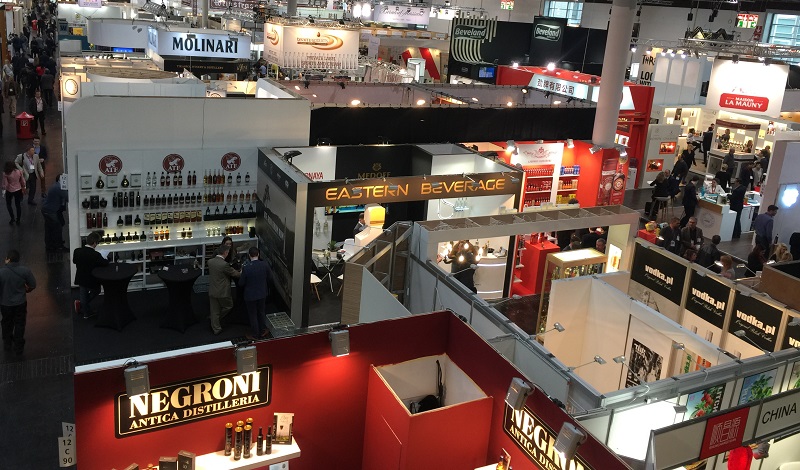 Although, of course, whisky is a huge part of the stands that we could visit during the show. For what we could see, there was a big flow of people going around the exhibitors in the Irish whiskey area. This is not a surprise because, as you may know, currently it is one of the most limited and coveted.
There are progressively more distilleries dedicated to this whiskey production and it is a market that is growing fast. Though, the Scotch whisky is still one of the most known and, therefore, with a larger number of visitants wanting to try its flavor.
A personal treatment
It has been an amazing experience for us, and we have tried to make the most out of it. As we have been in contact with people of the sector, we have been able to know more interesting details of the market that will allow us to advise to our clients.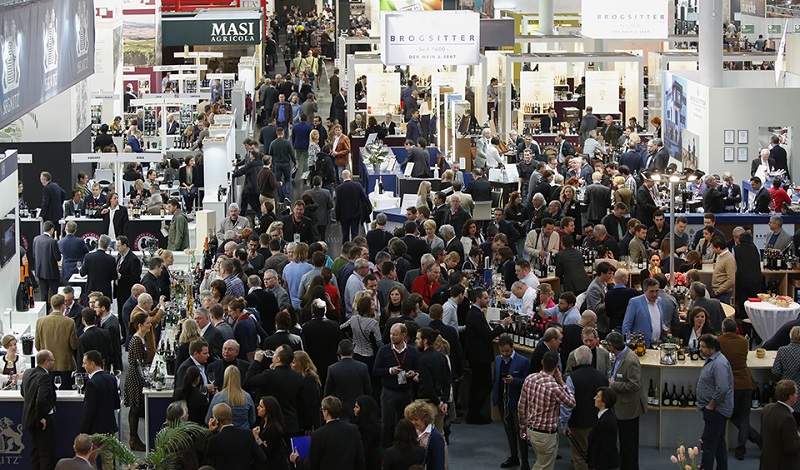 Finally, thanks to shows like this, we have the opportunity of meeting one on one with clients and/or providers. We consider that any negotiation is easier in person, as it allows us to give a more personal treatment to our clients and/or providers, as well as get the feeling of trust. Moreover, the information we learned and the new contacts will help us to give a better service to our clients and/or suppliers, reason why this experience has been really fruitful.
Our team in Bulk Wine & Spirits will keep working to help companies in this sector and take advantage of exhibitions like this one to grow and make a place for ourselves in this market.