At Vinos y Alcoholes we have always set ourselves the goal of offering the best selection of spirits and bulk alcohols to all our customers, both national and international.
We know that a good connoisseur of the world of spirits recognizes the value of a premium product better than anyone else. On this occasion, thanks to the excellent business relationship we have with various suppliers, we are pleased to inform you that currently and for a limited time we have available ultra-premium products, among which we would like to highlight:
PREMIUM IRISH WHISKEY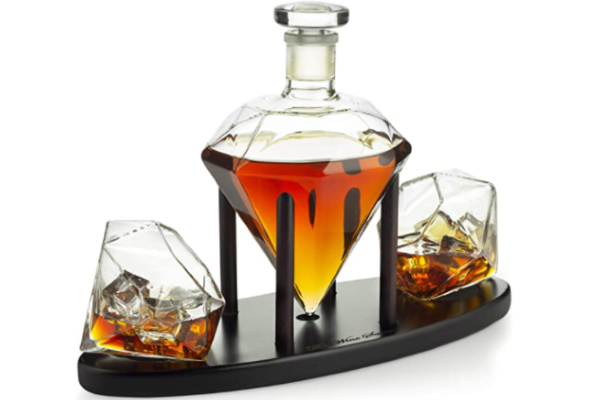 Irish Whiskey, or Uisce Beatha Eireannach in Gaelic, is famous for having a light and smooth mouthfeel, with a great complexity of aroma, maturation and subtle flavours. Product availability is rather scarce, but we currently have an exceptional 19-year-old Irish whiskey, 100% malted barley. Filled in 2001 and distilled at Cooley, the first whiskey distillery to open in Ireland in 100 years and established in 1987 by John Teeling. Unlike the whiskies of other Irish producers, the whiskies from the Cooley distillery use double distillation. They work with a mash tun from the old Moffat distillery and the Sliabh na Gloch river from the Cooley Mountains provides the distillery with plenty of water. Aged in ex-bourbon casks.
PREMIUM CARIBBEAN RUMS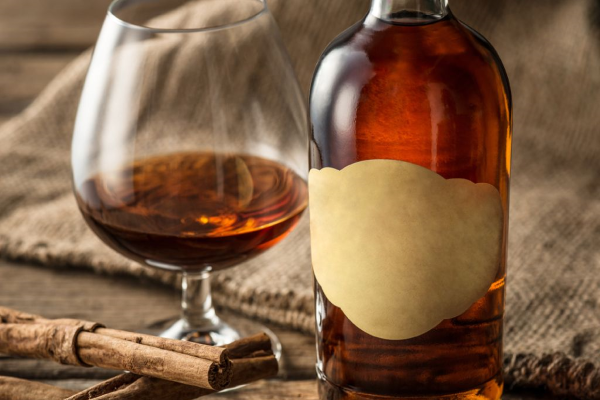 The latest predictions are that by the end of 2029, the rum market will reach $21.5 billion, largely due to the growing premium category. This growth has been steady across all categories and markets: almost all spirits are experiencing an increase in the sector and, in the case of rum, it is significant.

At Vinos y Alcoholes we have rums of Caribbean origin, of different qualities and technical characteristics. We currently have aged rums of Caribbean origin up to 32 years old, of certified age and aged according to the static system.
PREMIUM SCOTCH WHISKEY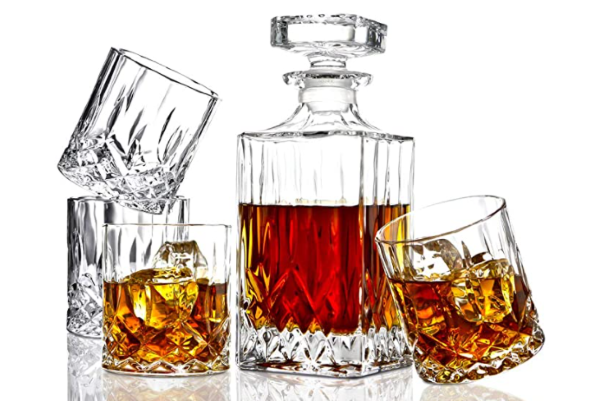 It is one of the most famous whiskies in the world and you can find it in our portfolio. We have various malt percentages and different ages. We have casks of Scotch whisky from 5 to 45 years old. In the past we have even had the opportunity to have exclusive Macallan casks. You can find your classic and strong Scotch whisky, with strong fruity flavours, salty or smoky and slightly sweet malts. Please contact us and we will give you more information.
If you are interested in enriching/powering your product portfolio with any of these unique spirits or to learn more about any of these unique spirits or to learn more about them, do not hesitate to contact us. We will be delighted to provide you with this opportunity.